The Cartee
Boise, ID
Multi-Family Development — 161 Units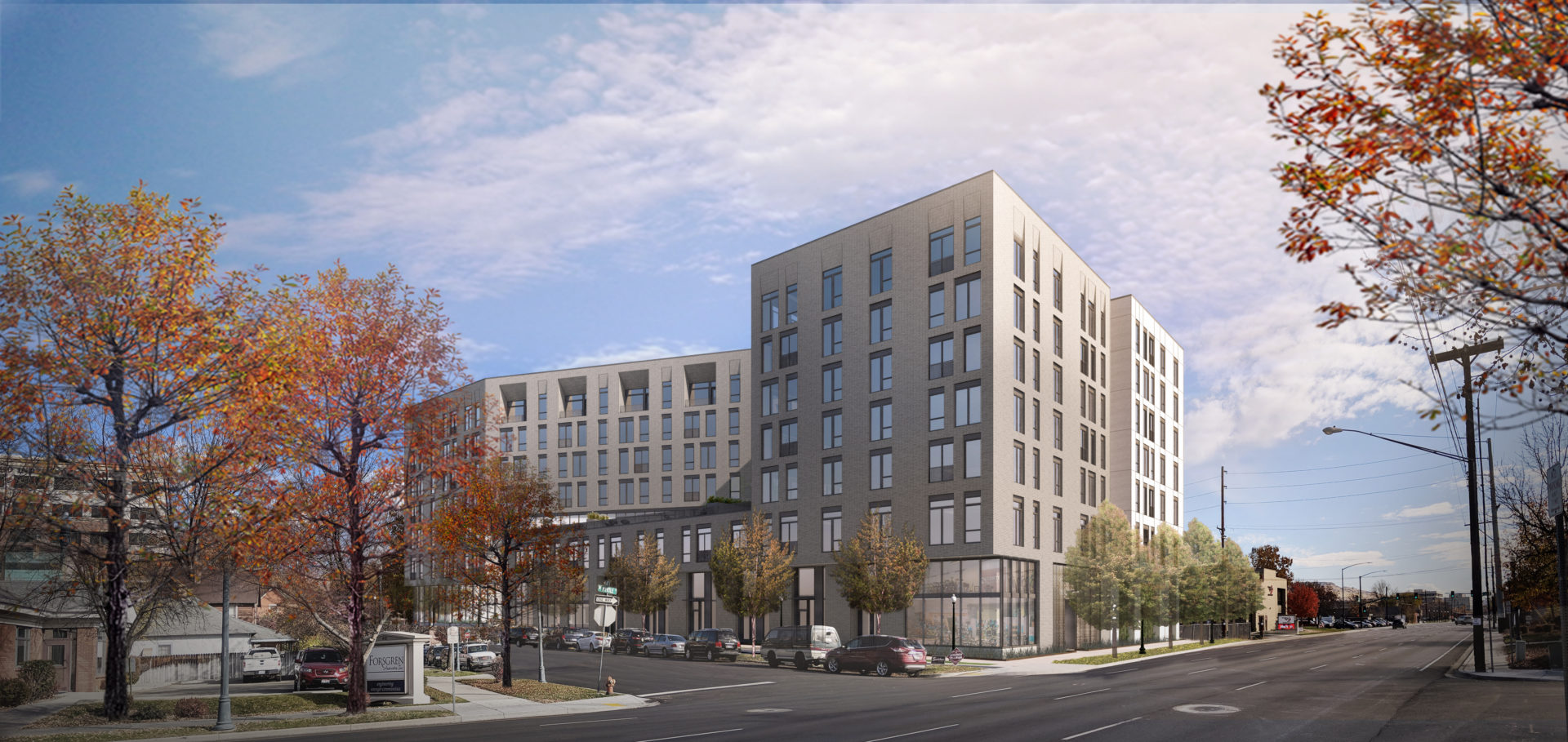 Located in the heart of downtown Boise, the Cartee is a 161-unit mixed-use building set to break ground in fall 2019.
Downtown Boise's newest mixed-use community, The Cartee, will establish a singular precedent for quality, sustainability, and community offerings.  Opening to residents in 2021, this 161-unit community will feature a host of environmentally sustainable building technologies, thoughtful modern design, and class-A amenities.  The Cartee's core location offers unique walkability to Boise's cultural offerings, retail and dining options, and the region's largest job center.  Ground level retail, live/work options, and an upscale restaurant will activate the street life and establish The Cartee as a true mixed-use community hub.
Architect: Holst
Landscape: Jensen Belts Associates
Contractor: Engineered Structures, Inc.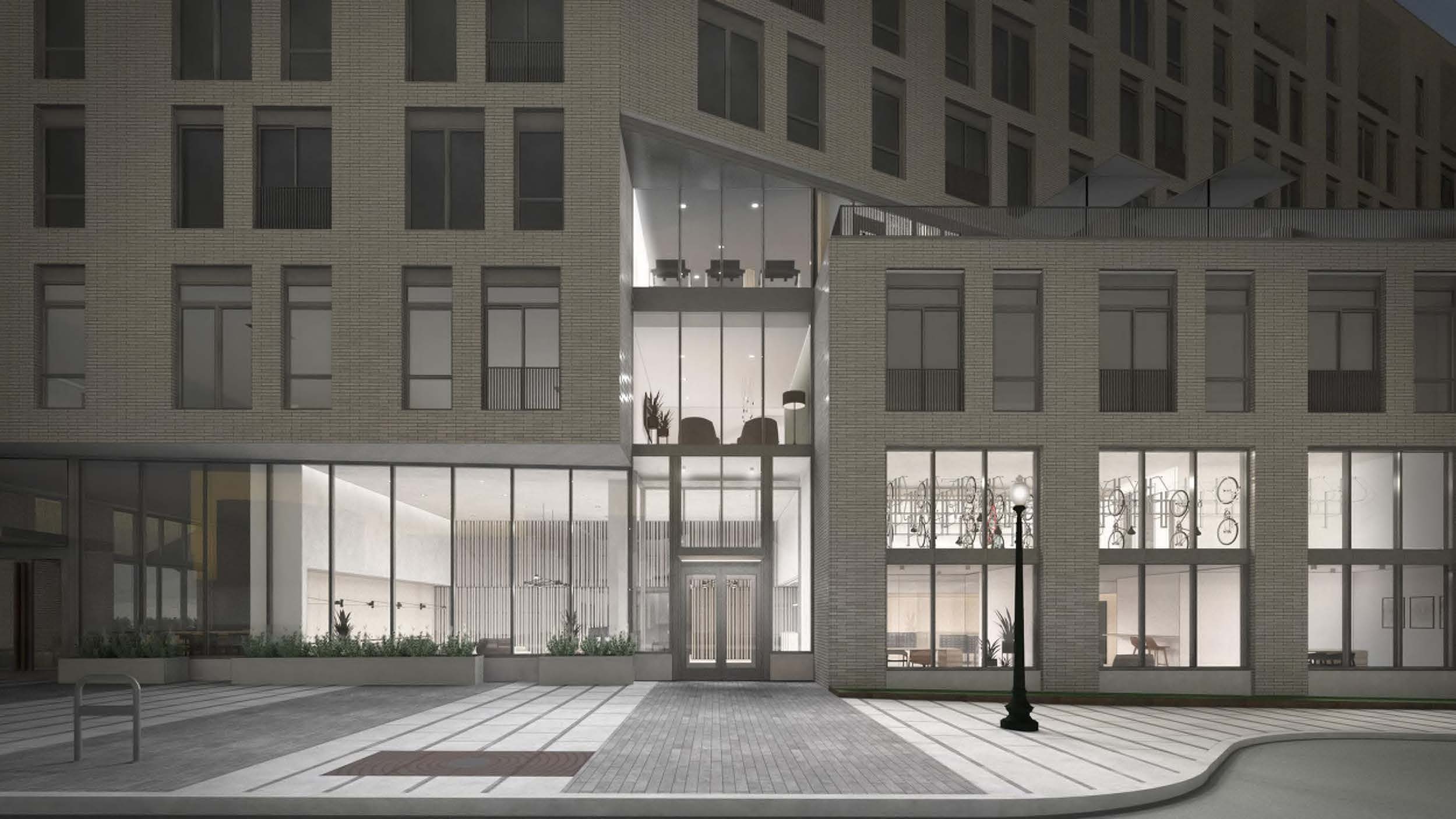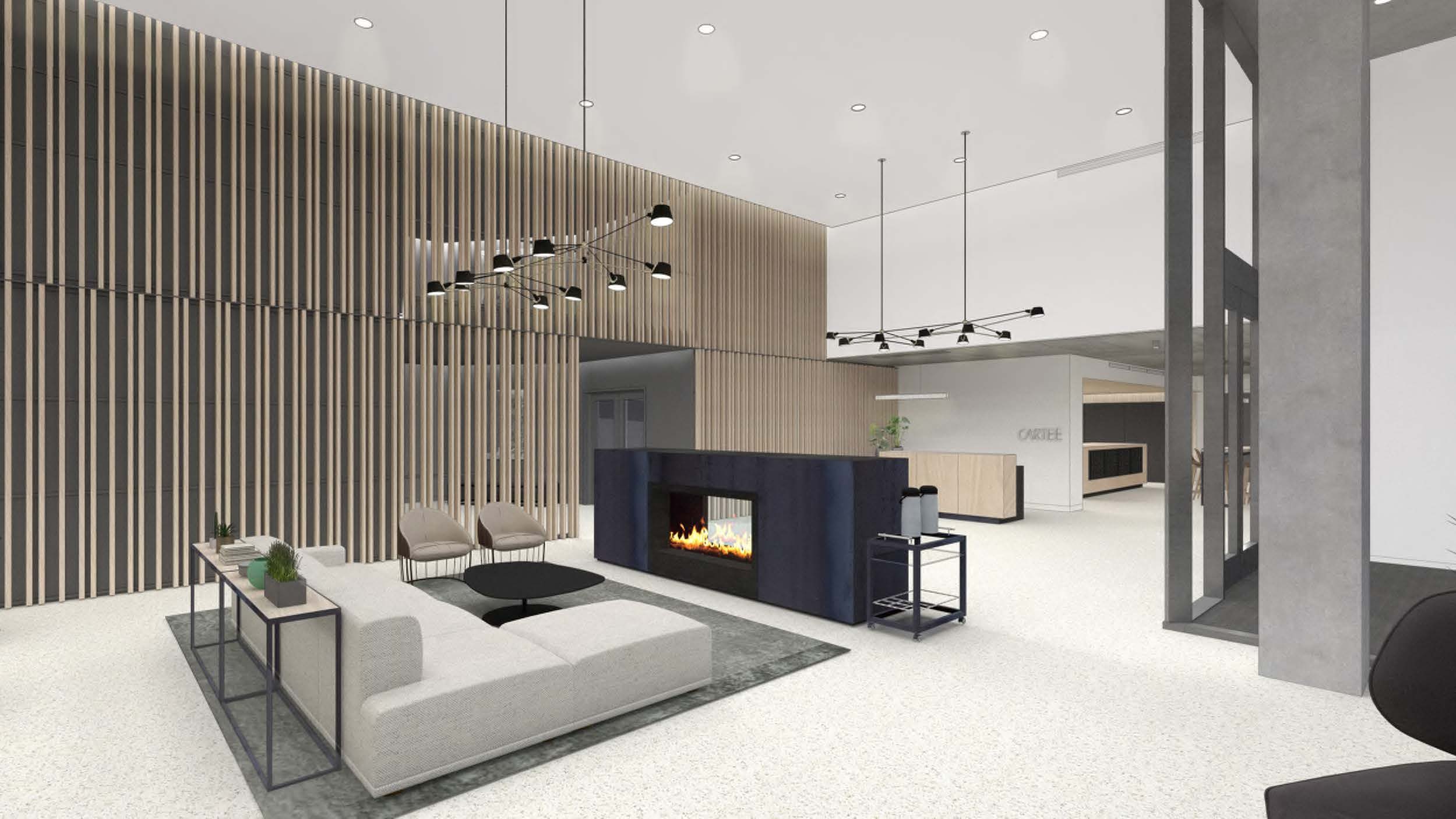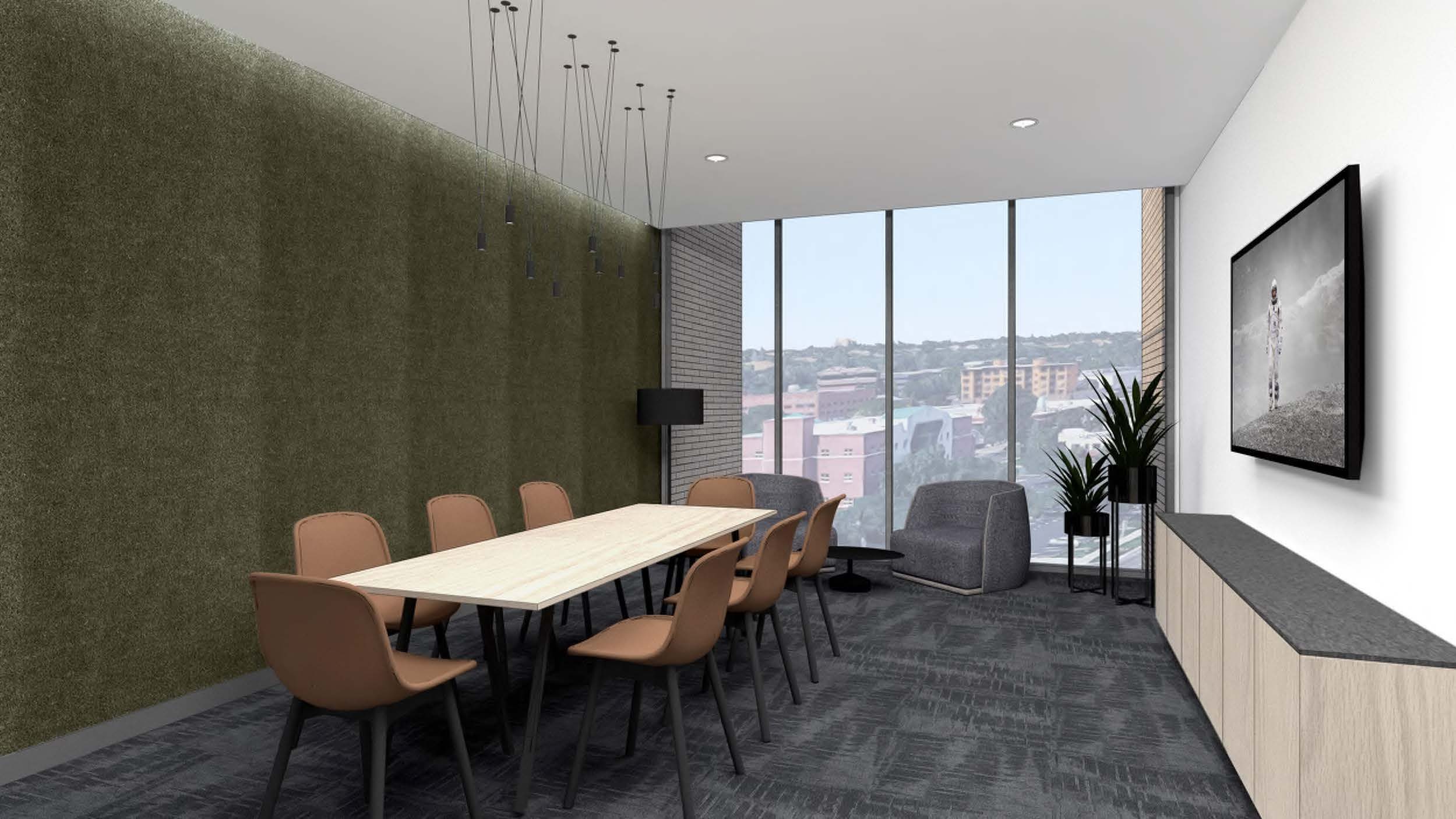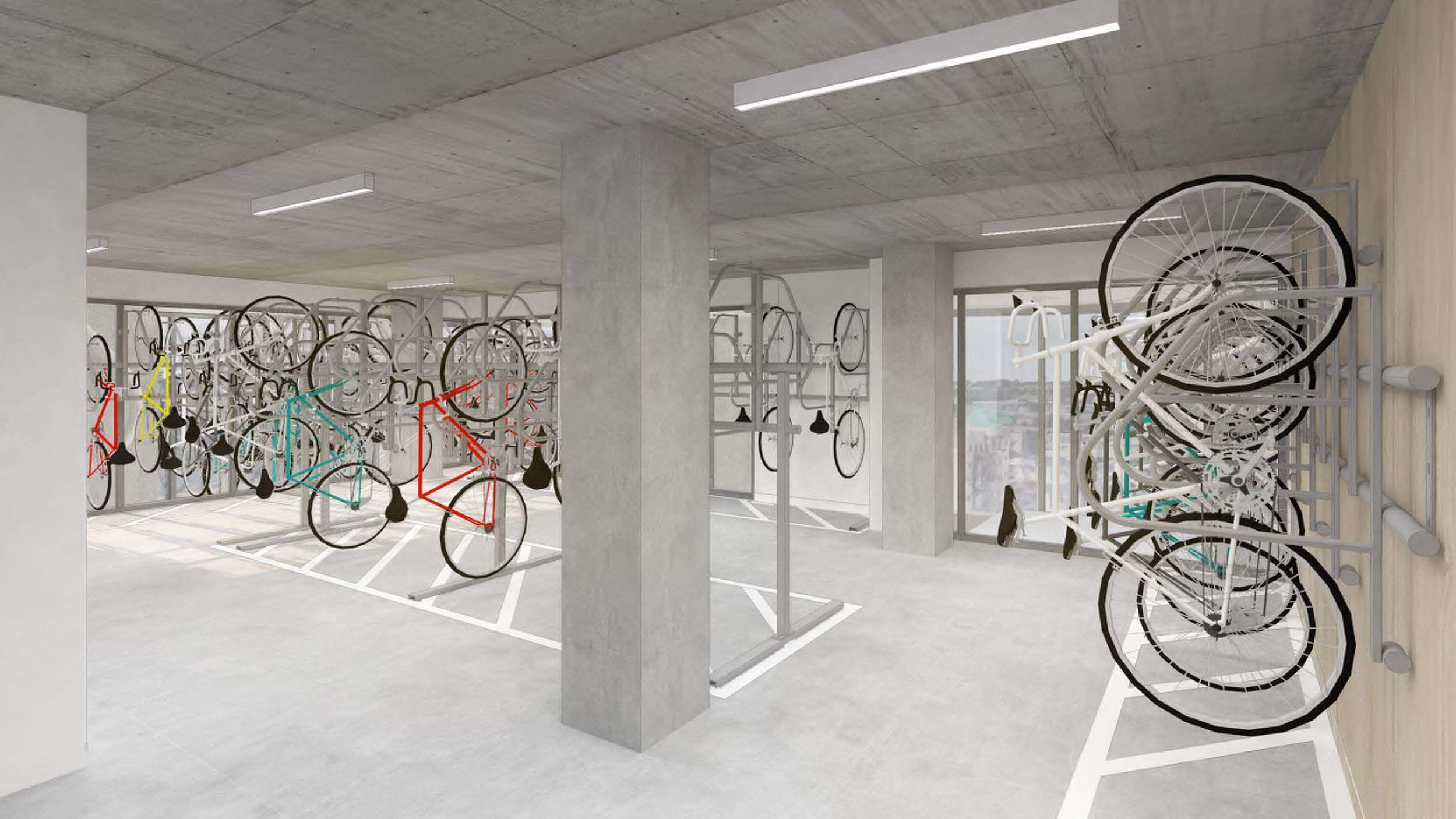 The Clara
Eagle, ID
Multi-Family Development — 277 Units
Next Project