We believe in building better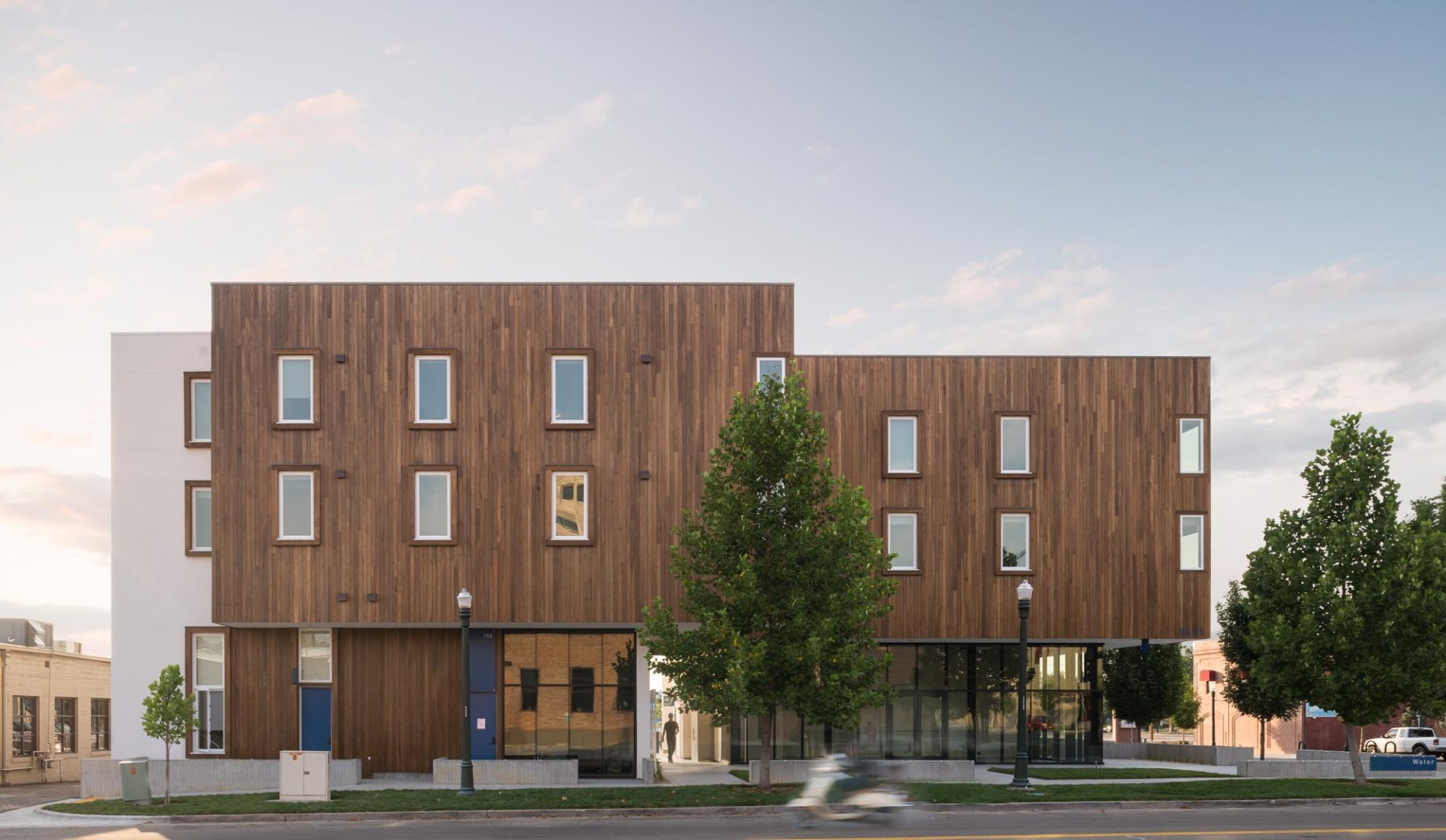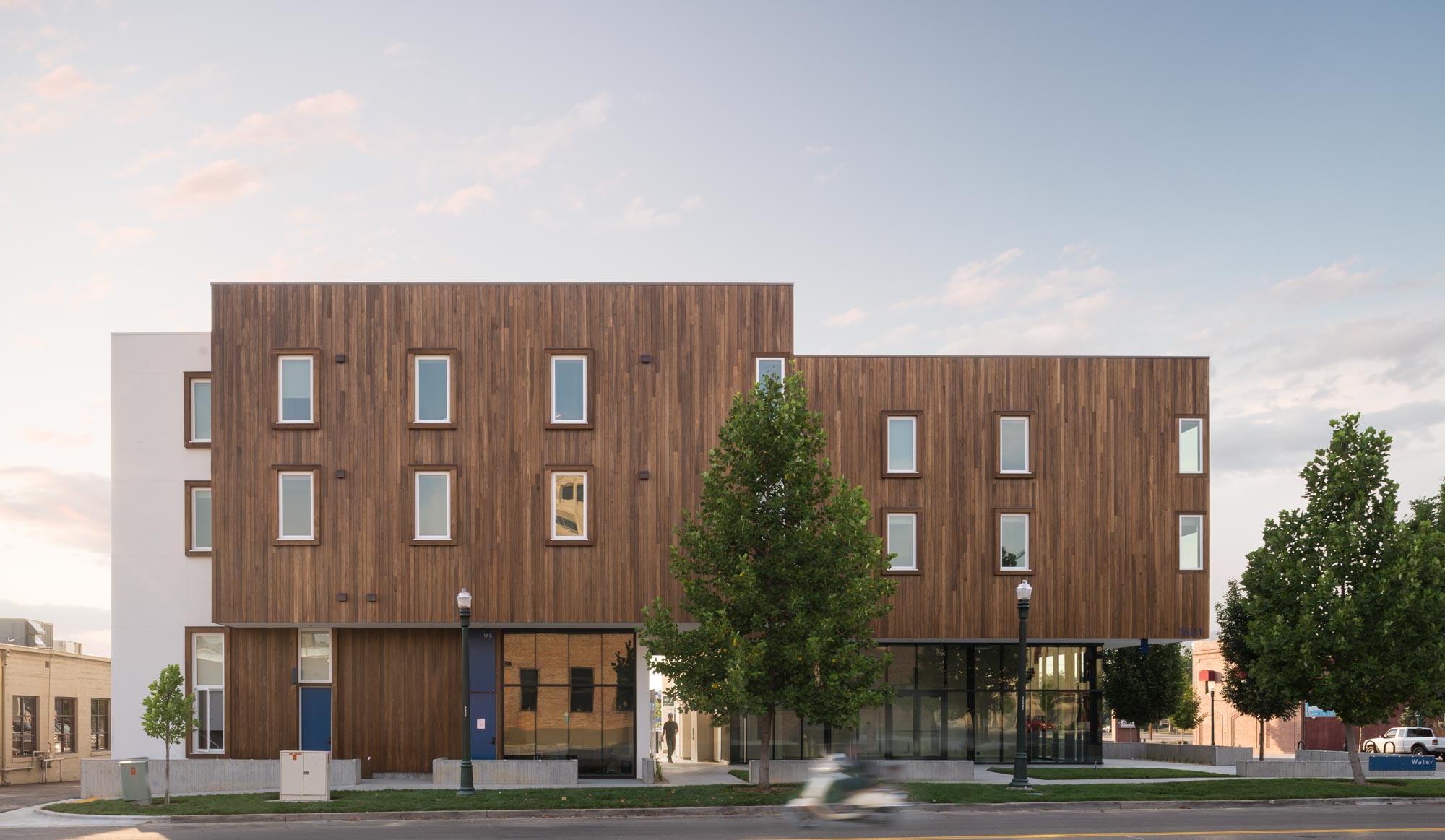 An integrated approach
Founded in 2008, Roundhouse is a fully integrated developer and operator of multifamily housing.  Starting with a single condominium purchased amidst the financial crisis in 2009, we have since developed and acquired a portfolio of over 7,400 multifamily homes.
Today, Roundhouse focuses exclusively on providing high quality housing options in emerging cities across the Western United States.  In order to deliver superior experiences to our employees and residents we have built a fully integrated service offering that spans the construction, property management, and design disciplines.
We build and operate our portfolio with a long-term focus. To further our investment objectives, we take an active approach to strengthening the communities in which we operate by building partnerships with the public sector, the design community, and local civic groups.  Our projects have been recognized for their contributions to the built-environment and sustainability by Bloomberg, the LA Times, and AIA among others.
Management Team
Investment & Development Team
Property Management
Accounting
Corporate Staff