Owyhee
Boise, ID
Historic Adaptive Reuse — 120,000 square ft.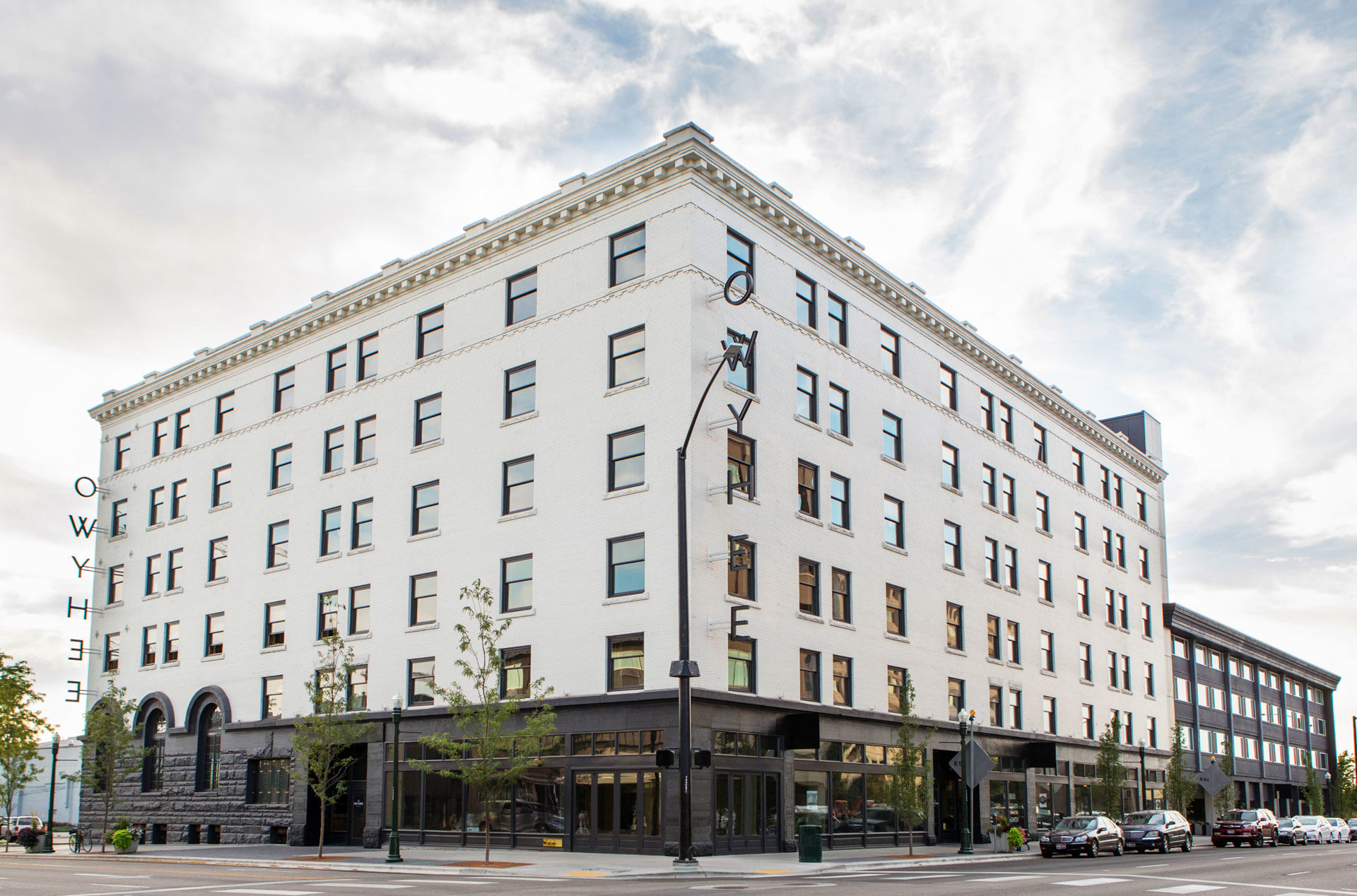 In the fall of 2012, Roundhouse (FKA LocalConstruct), in partnership with Old Boise, undertook an adaptive re-use reconstruction of The Owyhee, a downtown Boise landmark since 1910.
The renovation restored the building, Idaho's oldest hotel, to its historical role as an iconic community hub. The development program included the conversion of the former hotel into Boise's first urban rental apartments, the restoration of the building's brick and sandstone façade, and a complete reimagination of the lobby and common areas. The development was a true public/private partnership with involvement from the Capital City Development Corporation, the City of Boise, and the National Park Service. The public-private collaboration sought to preserve historic features of the property while modernizing its systems for long-term future service. The Owyhee is a true mixed-use destination with urban residences, office space, retail, restaurants, and meeting & banquet space. The property features a 7th floor penthouse banquet room with sweeping views of the Boise skyline and a ballroom. Desirable amenities for residents and office tenants also include a lobby bar, flexible public workspace, and a workout facility.
Architect: Beebe Skidmore / TAO
Contractor: Andersen Construction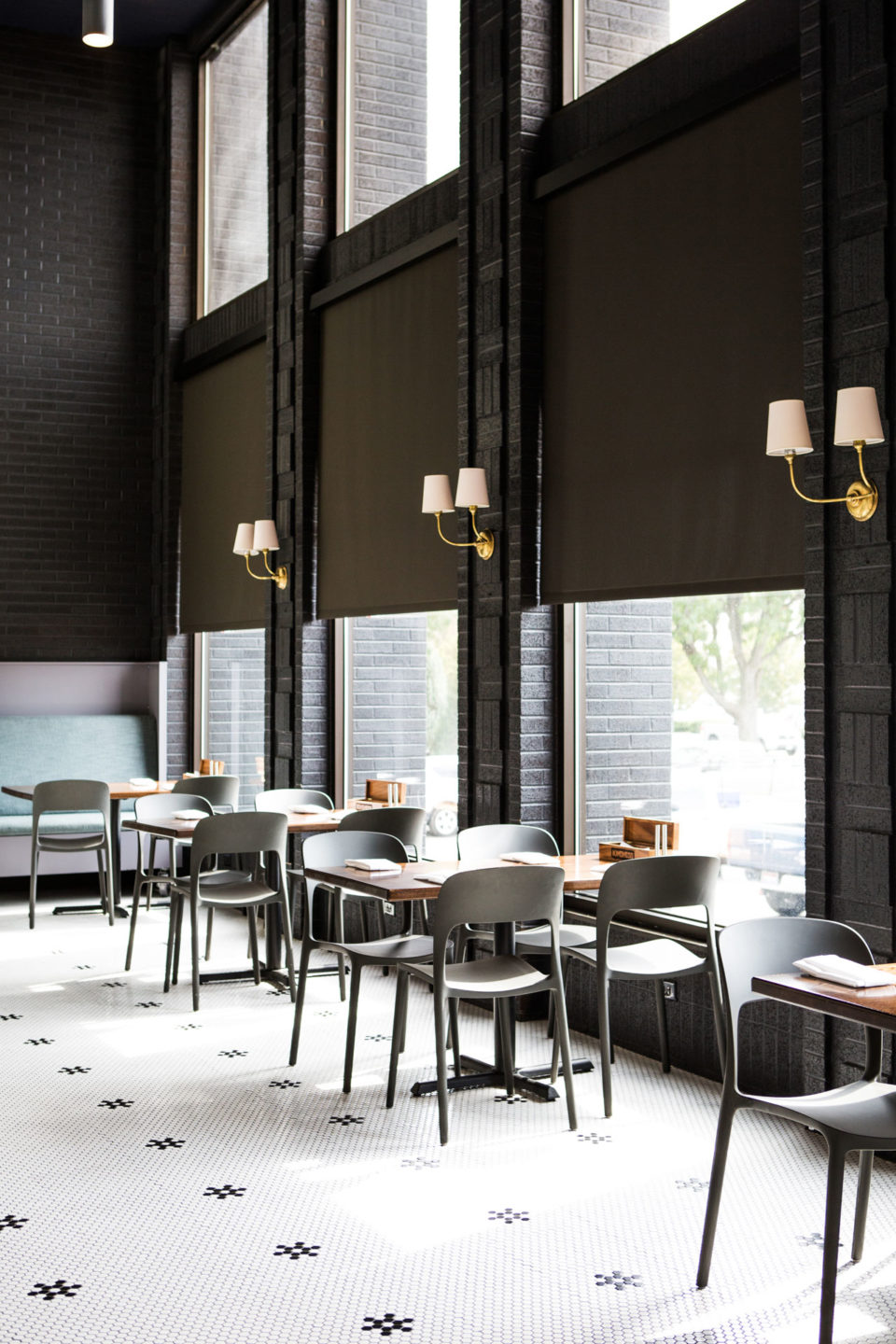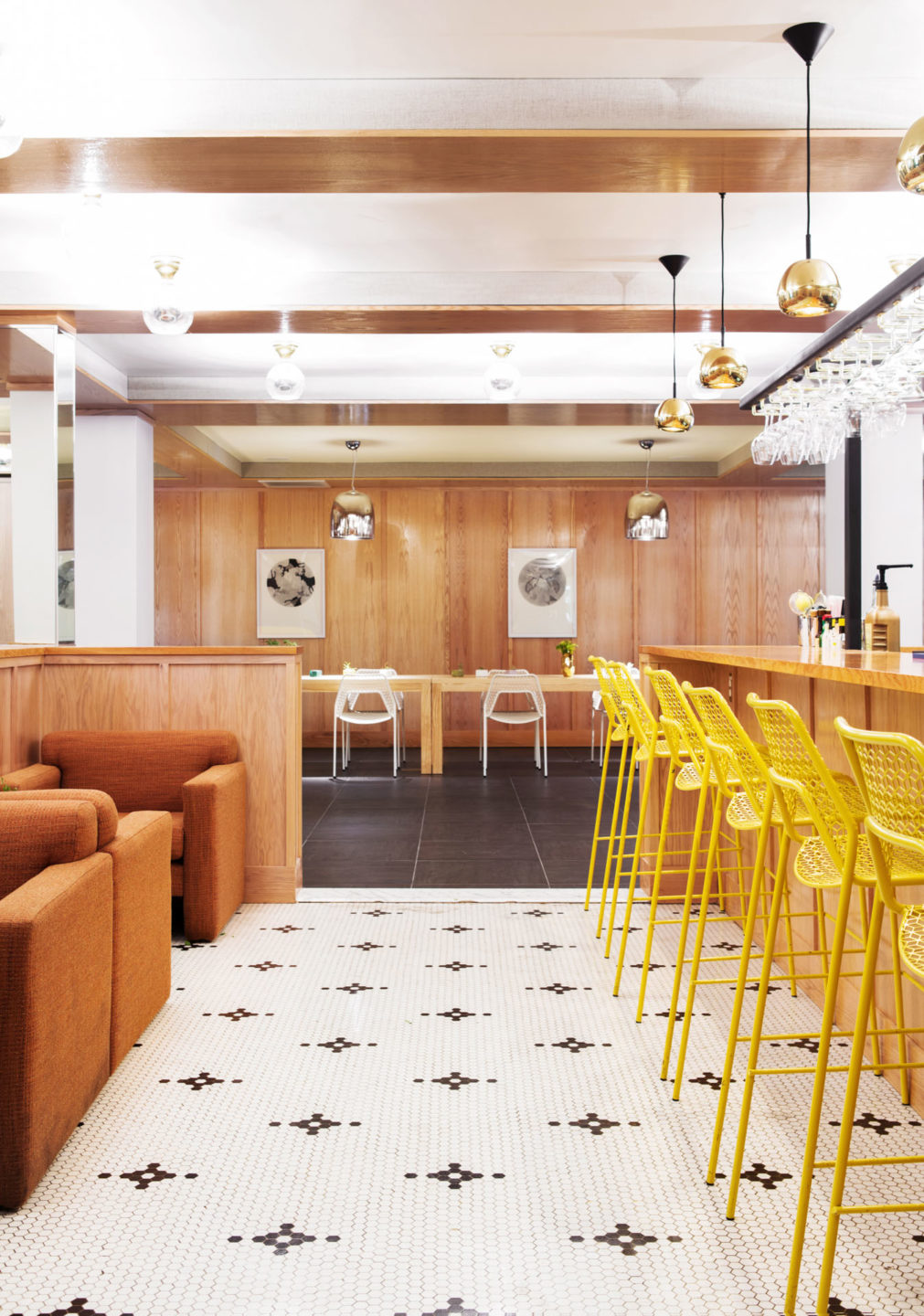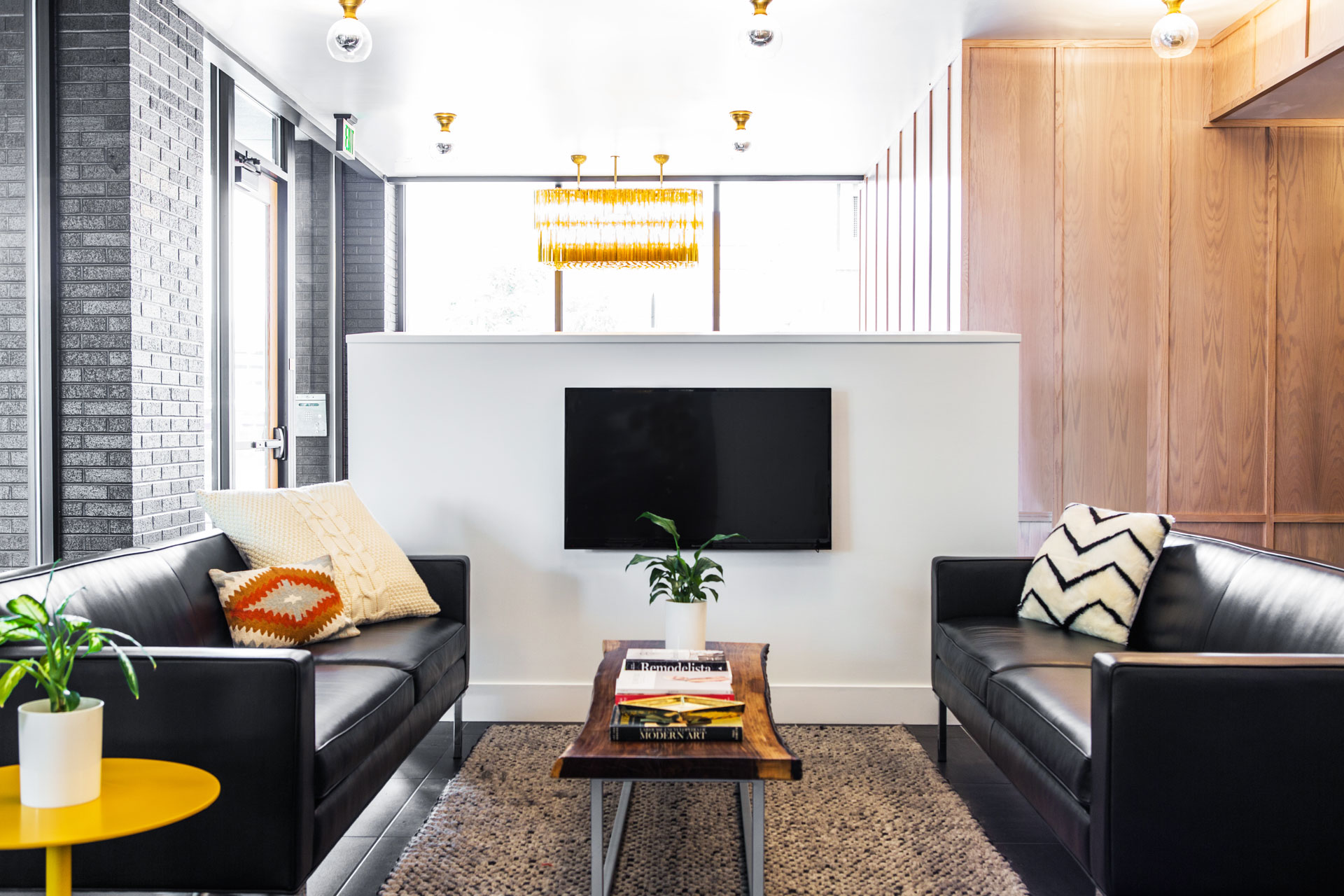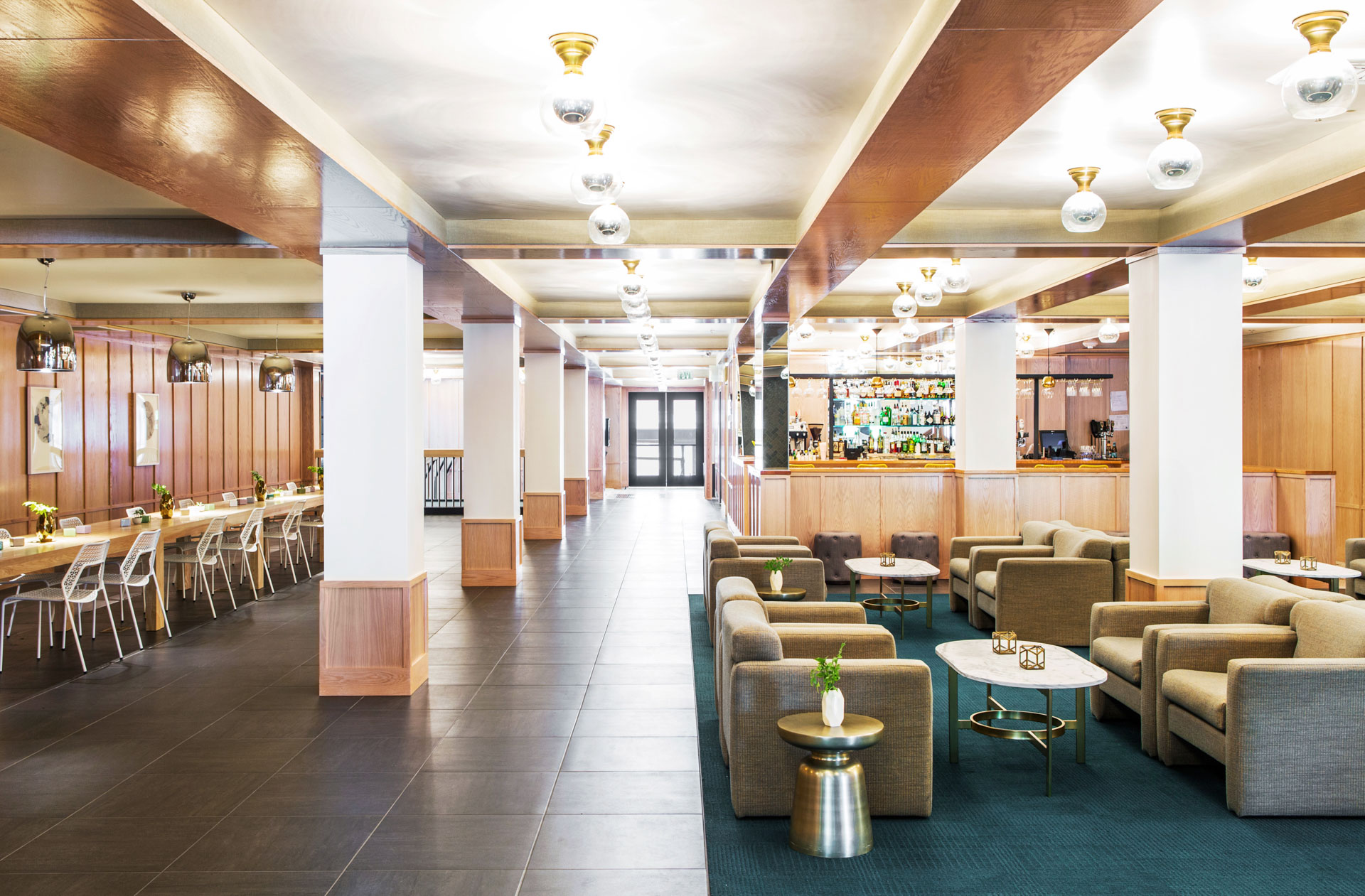 Hearth
Boise, ID
Multi-Family Development — 161 Units
Next Project