The Vineyards
Colorado Springs, CO
Multi-family Redevelopment — 300 Units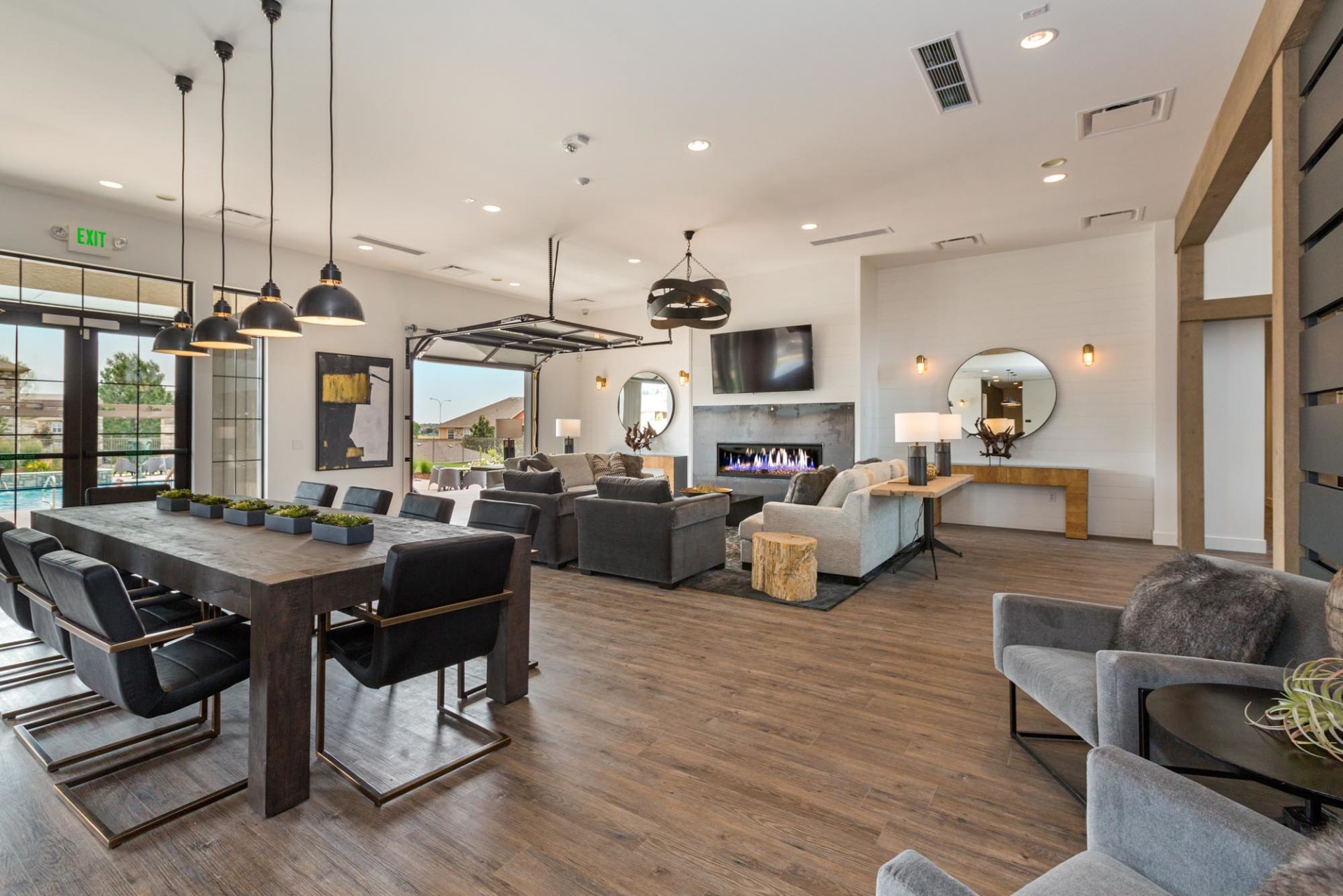 Acquired in 2016, The Vineyards of Colorado Springs is a Roundhouse value-add redevelopment project that featured a complete redesign of the clubhouse and unit interior upgrades.
Following years of absentee management and an outdated interior design, Roundhouse implemented best-in-class operations and brought new life to the property with a modern reimagination of the community's interiors. The 300-unit community is located on sprawling acreage with epic mountain views and features well-appointed apartments, a pool, dog run, basketball court and thoughtfully designed clubhouse. With many options for gathering space, The Vineyards has the intimate feel of a tight-knit community, while also being ideally located near city conveniences and outdoor activities for the whole family to enjoy. The Vineyards was awarded the PEAK clubhouse of the year in 2018 by the Apartment Association of Southern Colorado.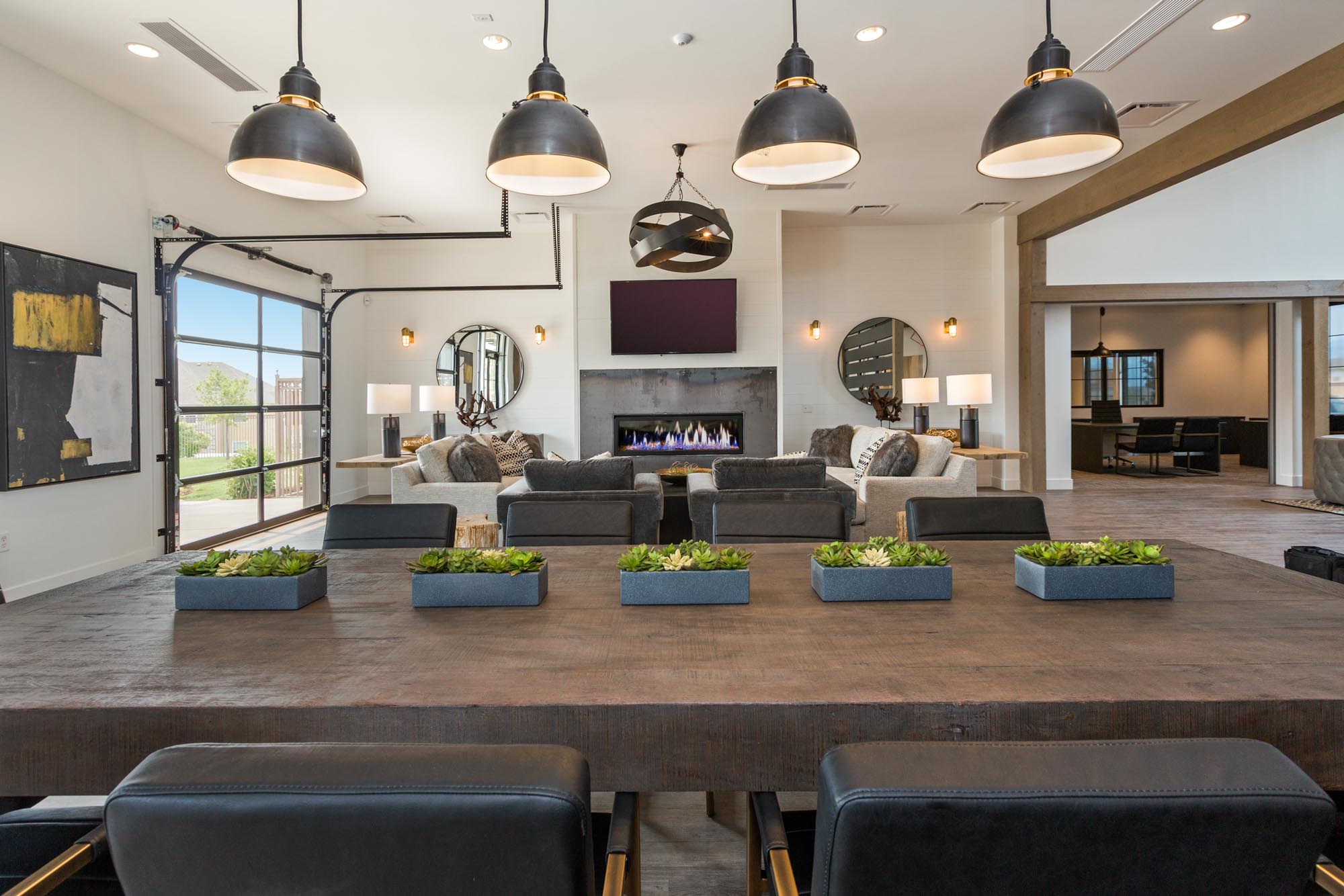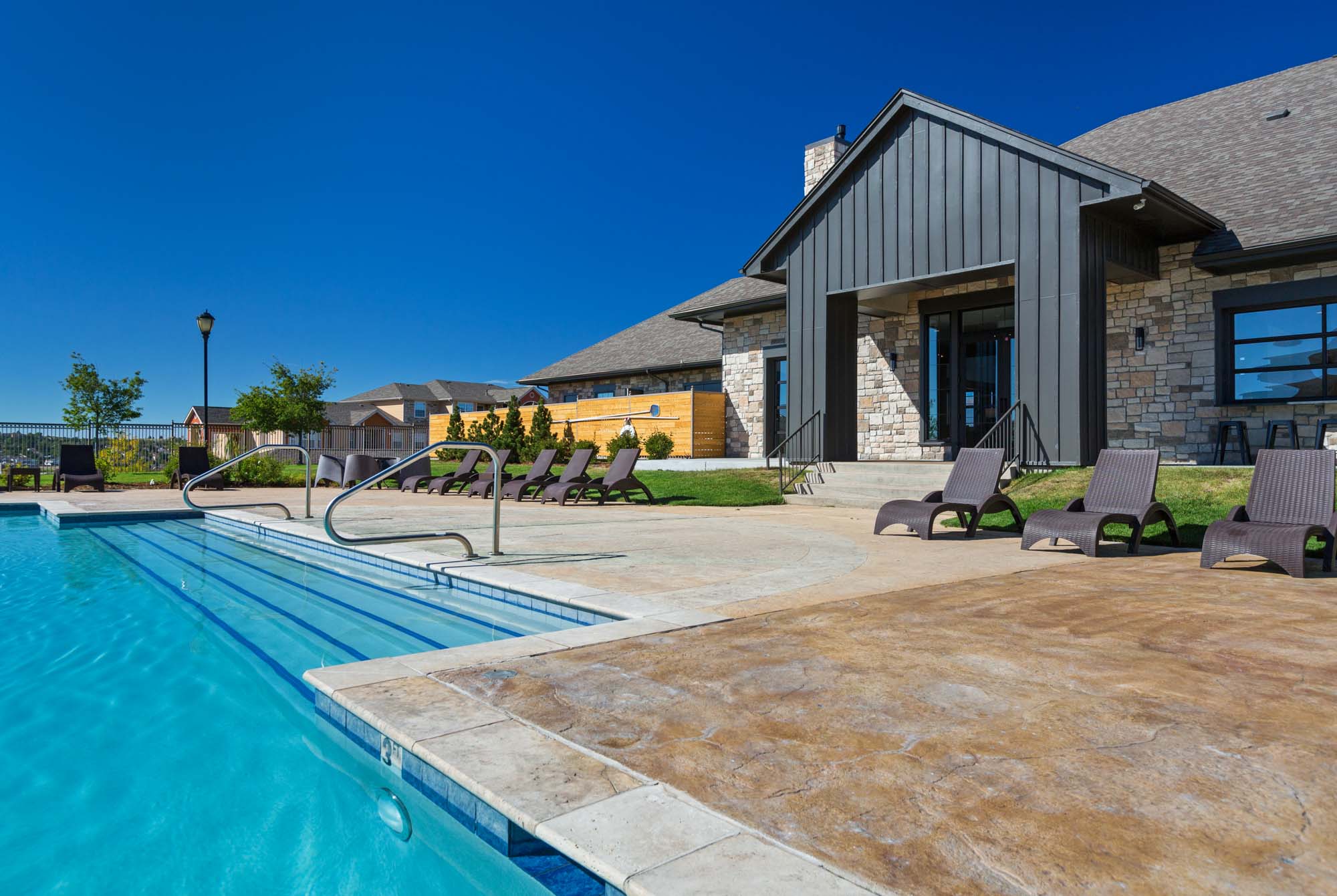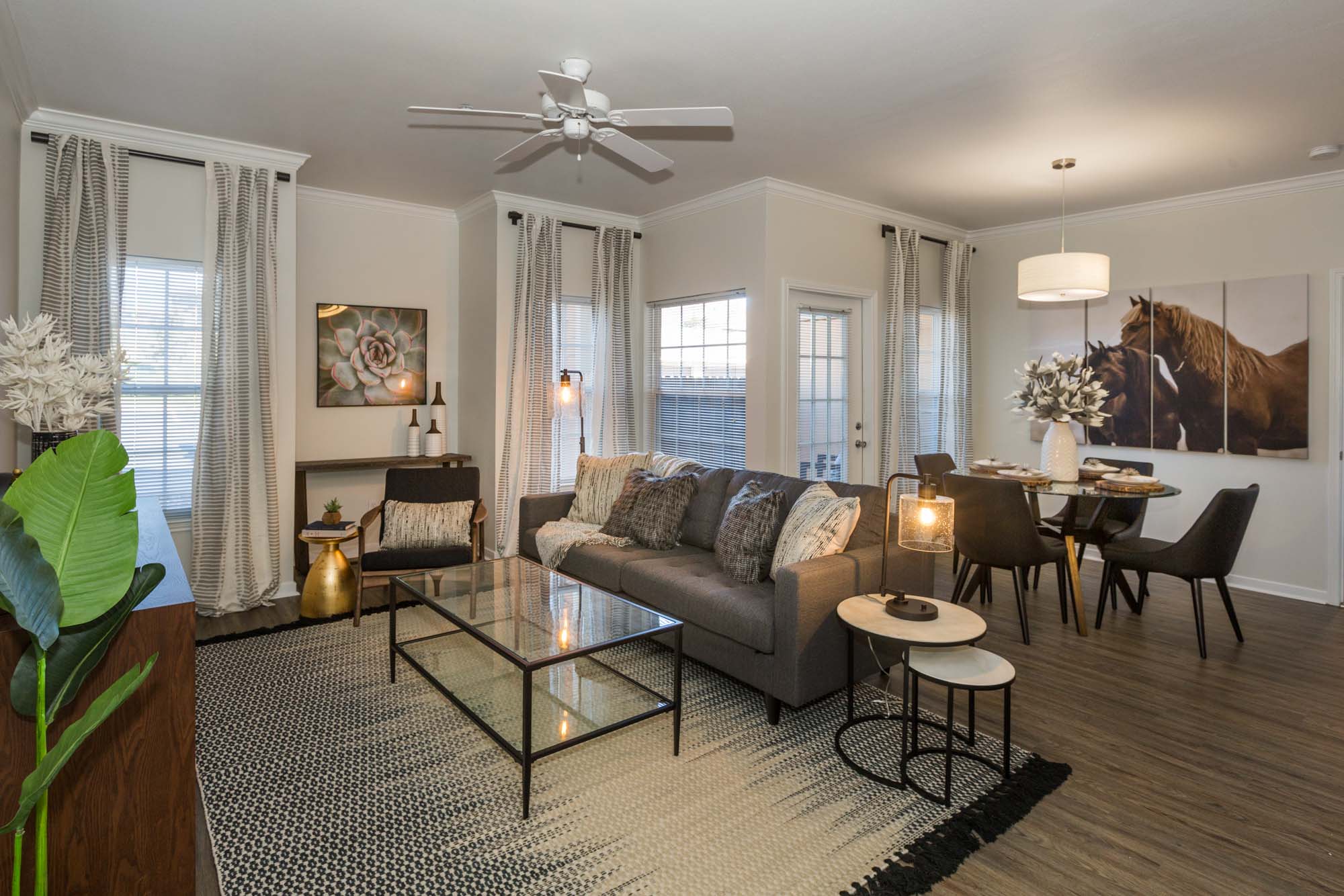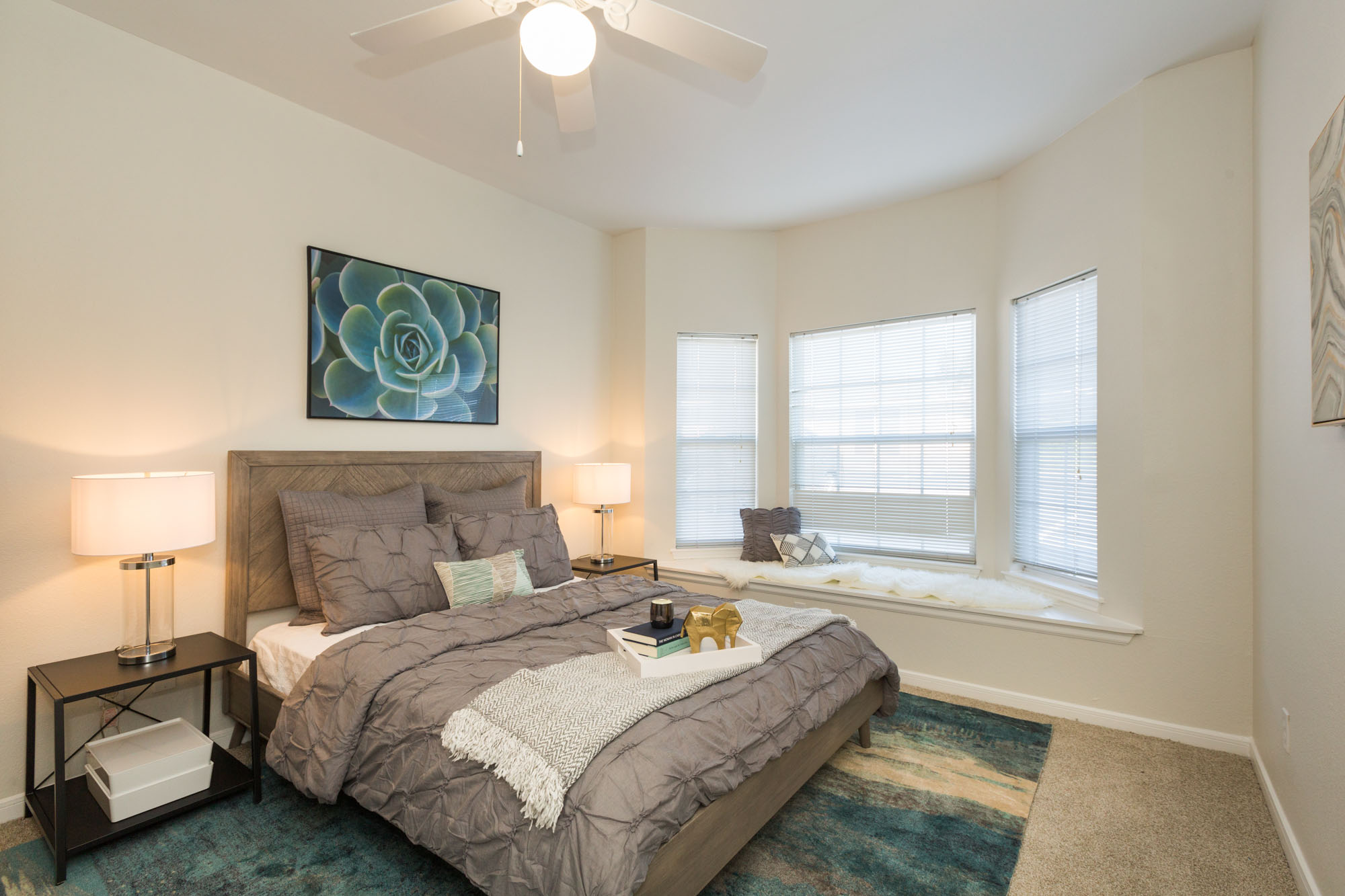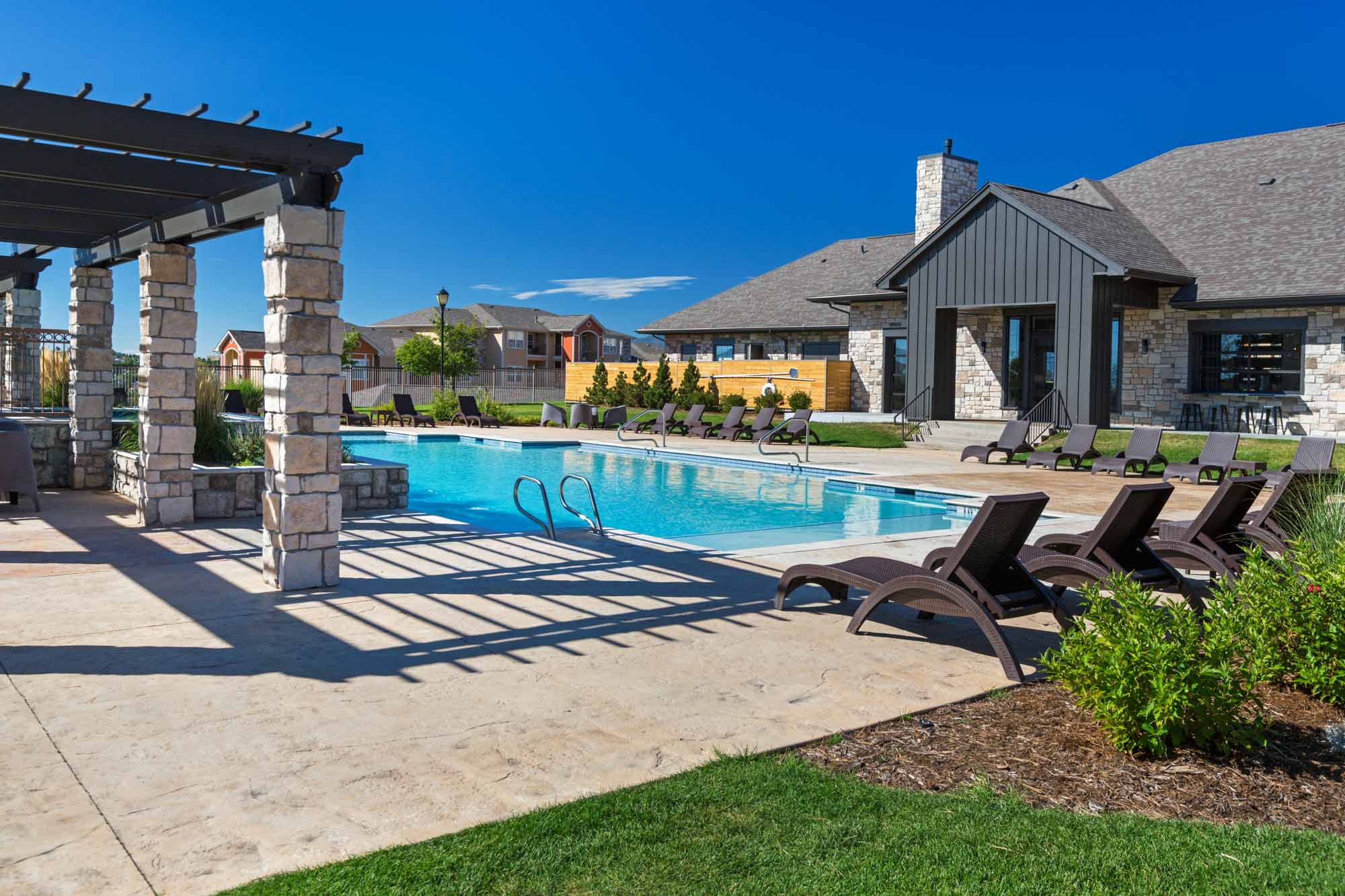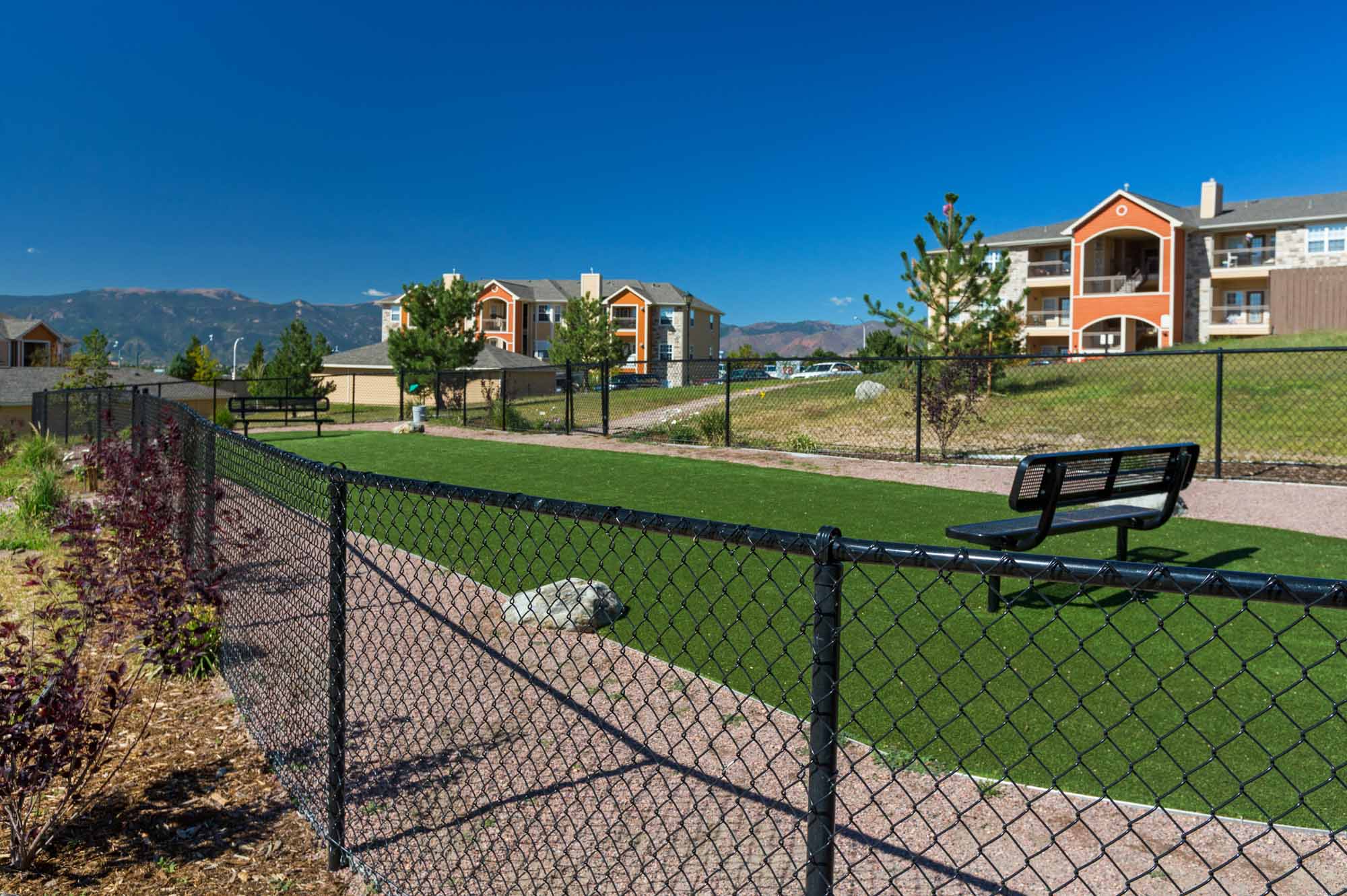 Owyhee
Boise, ID
Historic Adaptive Reuse — 120,000 square ft.
Next Project