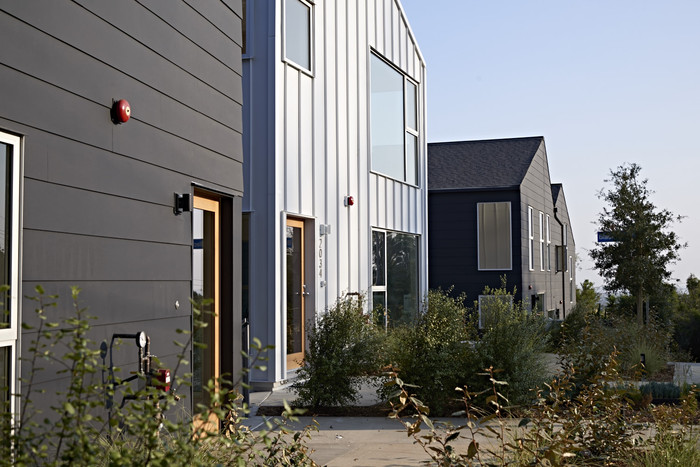 Since our inception, Roundhouse has continued to reshape the paradigm of urbanization one project at a time.
From Los Angeles to Idaho, our projects fuse design with accessibility, bringing the best of suburban living to the city through developments and buildings that strategically seek out a solution to the inefficiencies in housing that exist across the board.
We do more than develop—we create spaces for individuals eager to find their cityscape home. Whether it is the undeniable aesthetic of Los Angeles' Blackbirds or the local flavor that is infused into Boise's The Fowler, every Roundhouse development paints a picture for an exciting future. Explore more on how Roundhouse is leading the way with design right here.