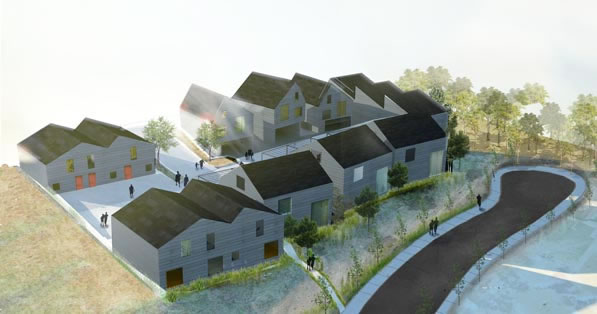 Roundhouse has come a long way since we were founded in the UCLA–Anderson library.
We've grown outside of Los Angeles city limits, bringing innovative development to the likes of Boise and beyond. But no matter how far we've come, one thing has remained the same: the steadfast dedication to reconfiguring the modes of creation and opportunity in the real estate and development industry.
Mike Brown and Casey Lynch spoke with gb&d a few years back, bringing the publication through the beginnings of the business, how our first development in Los Angeles came to be, why sustainability shines, what drives each project forward, and so much more. Read more from the piece and be sure to stay tuned for more updates on all things Roundhouse.