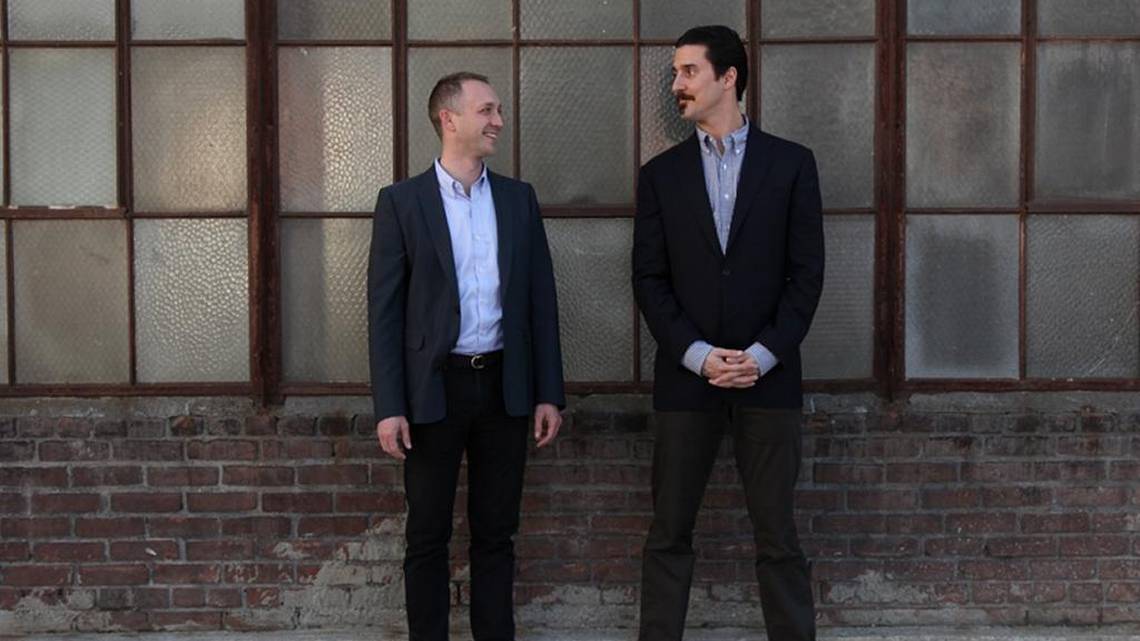 While Los Angeles is where we laid our roots and where we continue to create today, Boise has steadily grown to become our home away from home over the years.
The Owyhee was our first Boise building to come to life, and we've got numerous projects in the works that will continue to bring Boise residents new and invigorating spaces to call home.
Inspired by the up-and-coming city and the constant flow of energy that continues to fill the streets of downtown, we touched down in Boise with an acute eye for growth and urban living, guided by an ethos that remains true to this day.
Roundhouse's Mike Brown and Casey Lynch chatted with "Idaho Statesman," sharing their initial inklings about building in Boise, their approach to creating innovative housing options, and what they envision for the future of Boise living. Check out the full feature here.