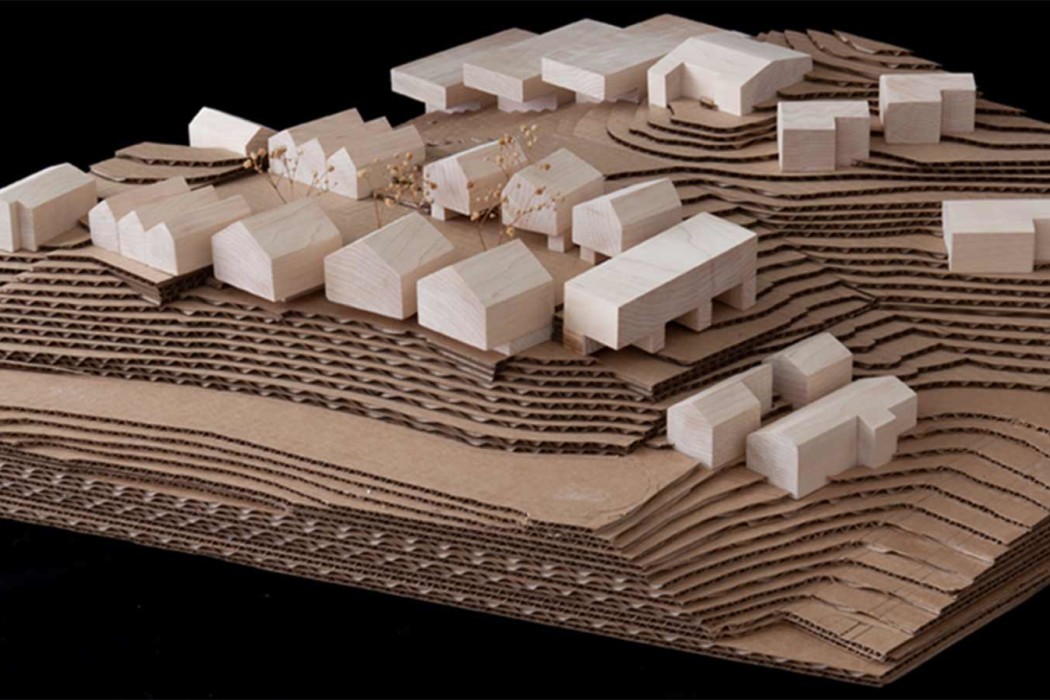 We do things differently at Roundhouse; our Echo Park development, Blackbirds, is a prime example of that.
Eager to create a way of living that pushes sustainable practices and addresses both the wants and needs of community, we designed Blackbirds to deliver a development that bridges elevated aesthetic with the realities of living in a sprawling city.
Check out the Citizens of Culture's Blackbirds briefing to learn more about one of the developments that started it all.