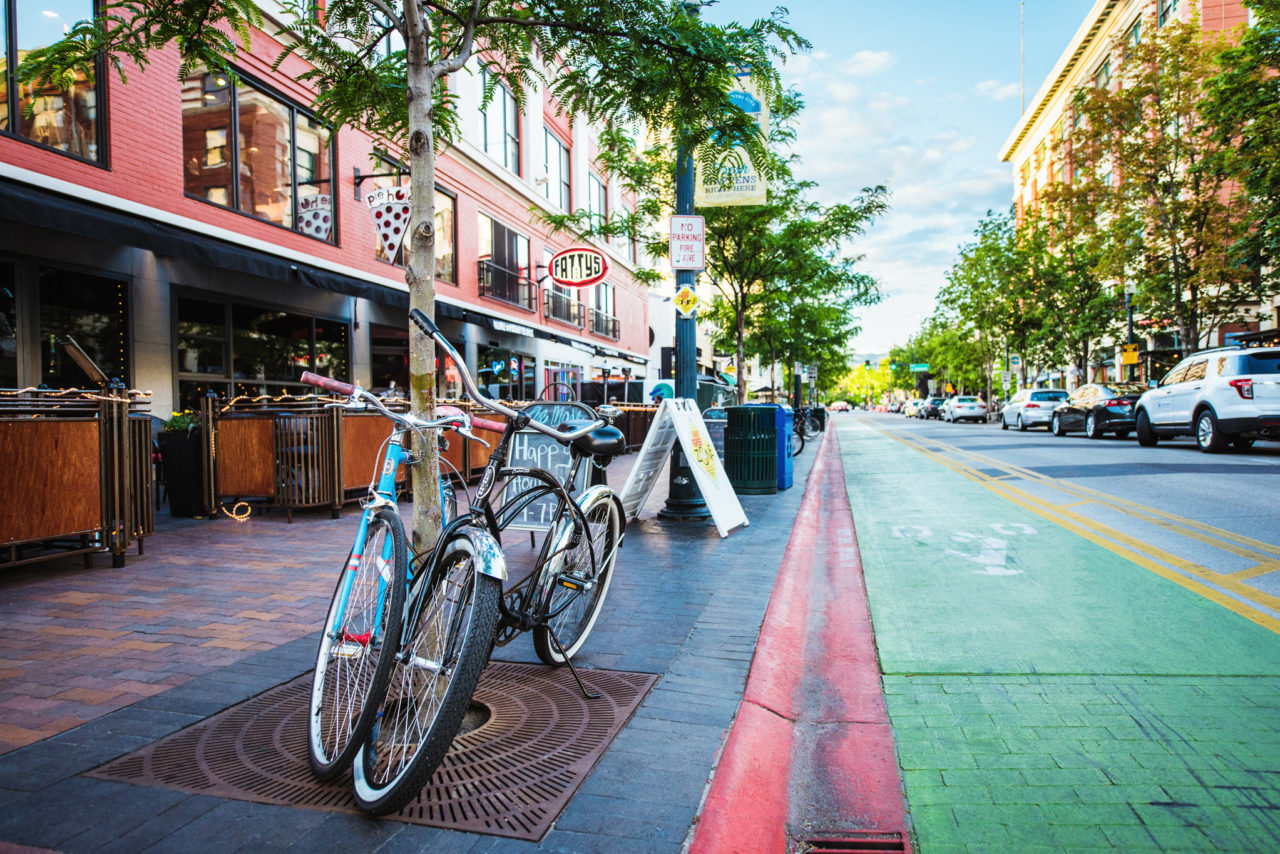 With a bustling tech scene, an endless amount of outdoor wonders, and a unique energy that pulses through every street, Boise is more than a city of the moment—it's a unicorn. It's why many of us here at Roundhouse can't get enough of the city. We took a moment to round up our team's favorite eats, activities, and must-see spots that make the city the ultimate destination.
Even though we are venturing into fall, we can't highlight Boise without touching on summertime activities. For adventure-seekers, Cascade Raft and Kayak has great half day trips on the Payette River. Located only 45 minutes outside of Boise, they offer a multitude of options: one of our recommendations is the "Half Day Splash," which is a mellow trip with a few rapids, while the "Half Day Rush" is just what the name implies—some rapid intensity with a whole lot of fun. Water-lovers can also rent stand-up paddle boards or kayaks at Idaho River Sports to explore Quinn's Pond.
Dig deeper into the outdoors with some hiking around Table Rock, Stack Rock, and Highlands Hollow Trail. Trust us when we say that fresh air and views are worth any walking. For some more casual strolls, we love exploring Hyde Park, Camel's Back, and taking in the scenery at Lucky Peak Lake and Discovery Park.
Take your outdoor exploration to the next level by embarking on some mountain biking fun. Boise is home some incredible mountain biking options—rent a bike at Idaho Mountain Touring downtown and take to the trails.
Another one of our favorite activities for the warmer weather is exploring the green belt. Whether you're on foot, bike, or scooter, a stop at Yardarm for a drink or an ice cream is a must.
Looking for something a little less active? Pack yourself a picnic and head over to the Idaho Shakespeare Festival, where you can enjoy the best of The Bard alongside the river.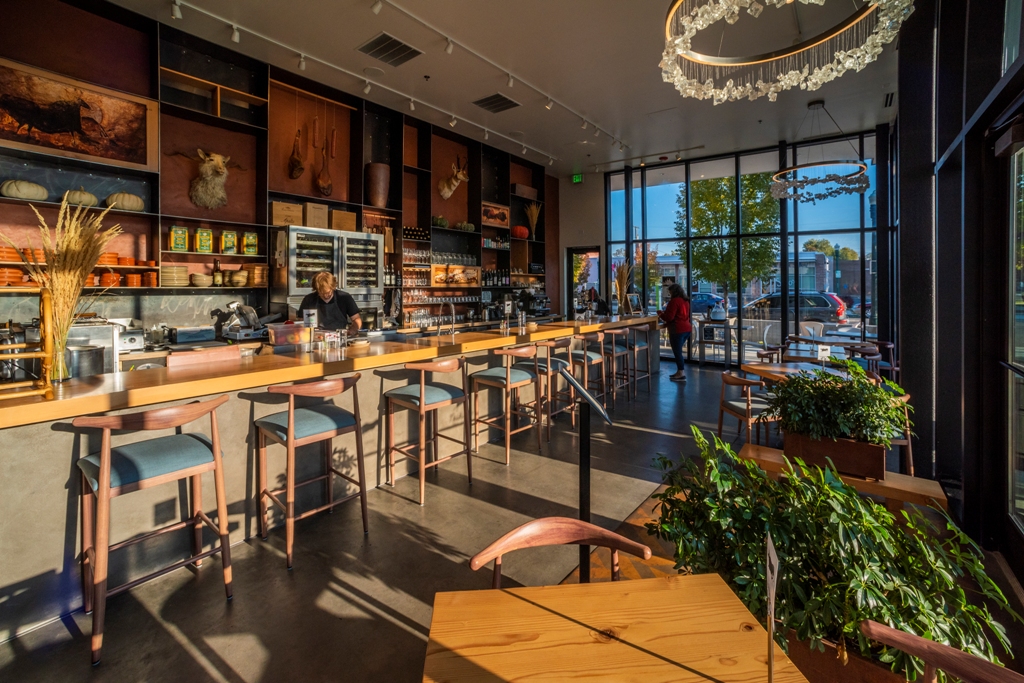 For when the days get colder and time outdoors is less appealing, there's no shortage of restaurants, bars, and happenings to discover. Start your day at Certified Kitchen and Bakery for some pastries and coffee, or make an afternoon pitstop for your mid-day dose of caffeine while you explore the menu of delicious dishes. Txikiteo is a frequent stop of ours when we're looking for a classic bite to eat with a chef's flair, and you must head on over to Arthaus for a drink day or night. Last but certainly not least, an evening of wine tastings at Telaya is the ultimate way to round out a weekend for all.